Footprints of London Walking Tours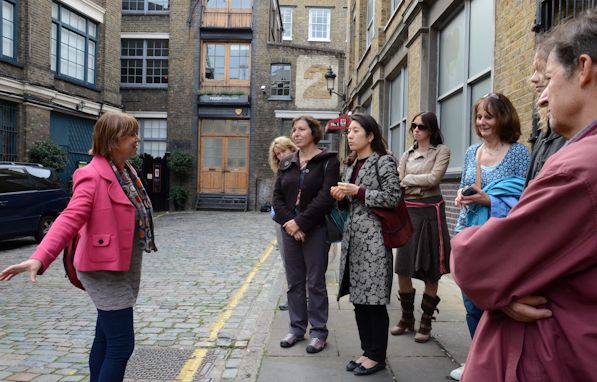 Walking tours of London given by qualified and accredited guides who love the city. Our walks are carefully researched & prepared and delivered with professionalism and enthusiasm.
Our guides love sharing stories from the city's past and showing how past events and characters shaped the modern city of London.
The style of the tours are entertaining, with stories shared in a fun way to be enjoyed by all who take part.
There are multiple tours to choose from, so please take a look.
Each tour has different starting point, London, United Kingdom