World of Wedgewood Stoke-on-Trent Factory Tour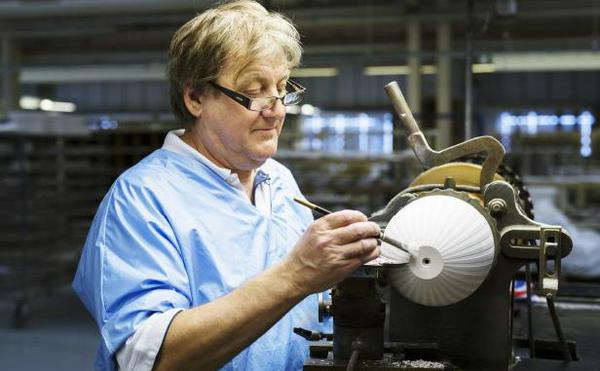 Wedgewood is a premium brand of tableware, homeware and gift products. If you like to see craftsmen at work, behind the scenes, using traditional techniques dating back hundreds of years, then the World of Wedgewood factory tour is for you.
The guided tour of the factory includes the casting process, where the clay is formed into the desired shape, figure making, decoration and hand painting, ornamentation and gilding.
World of Wedgewood is located at Barlaston, 8km (5 miles) south of Stoke-on-Trent (about a 12 minute drive). Click the map pin icon to view the location on a map.
For further details about the World of Wedgewood factory tour, click the "More info" button below.
Wedgewood Drive, Barlaston, Stoke-on-Trent, Staffordshire, ST12 9ER, United Kingdom
52.954825789279,-2.169799900525