JCB Rocester Factory Tour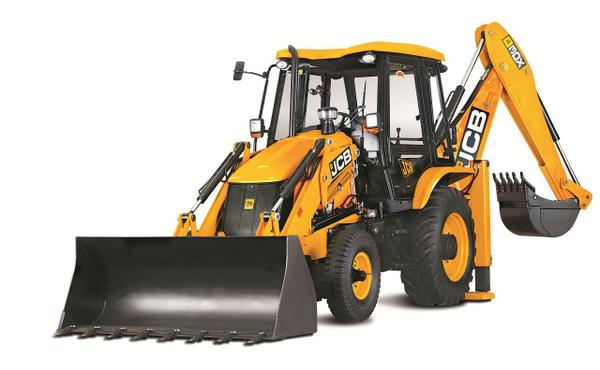 See how JCB machinery is made, starting from sheet steel. See how the metal is profiled, cut by lasers, welded and painted and then assembled into complete machines in this new, state-of-the-art production facility.
After some initial welcoming refreshments, visitors are shown an audio-visual on JCB's global manufacturing facilities and products. A guide will then take the group to an exhibition area and the JCB shop. Next the group moves to the assembly line. Visitors can see how the steel sheets are cut, welded into shape, and painted. The hydraulic and electricial assemblies are added, glazing, trim, etc. Visitors can see how the JCB product takes shape and is realized as a complete product, ready for dispatch. The tour also includes some of the office facilities.
Restrictions
Fully enclosed footwear must be worn. No sandles or open-toe shoes.
All visitors must be over 15 years of age.
Due to the length of the tour, it may not be suitable for those with walking difficulties. If in doubt, contact JCB before booking.
JCB World Headquarters is located in Rocester, 30km (19 miles) east south east of Stoke-on-Trent, about a 1½ hour drive. Click the map pin icon to view the location on a map.
For further details of tour times and prices, click the "More info" button below.
Station Road, Rocester, Staffordshire, ST14 5LS, United Kingdom
£14.50

There may be other price categories (possibly higher or lower) available. Click the 'More Info' button for details.